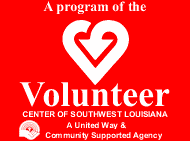 Beauregard Parish Search Results


Search Results For: Senior Services

Page 1
---
Beauregard Council on Aging
Senior Services
Beauregard - DeRidder
The Beauregard Council On Aging is a Multipurpose Center, whose total program is to provide development and delivery of social services for persons sixty years of age and older and/or their spouse. The center also serves as a community resource for information, referral and training in the field of the aging. We operate under the Governor's Office of Elderly Affairs.